Walking Aids & Braces
---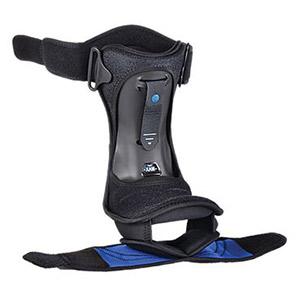 So many things happen at night that make you wake up with heel pain. Adjustable to fit your individual needs.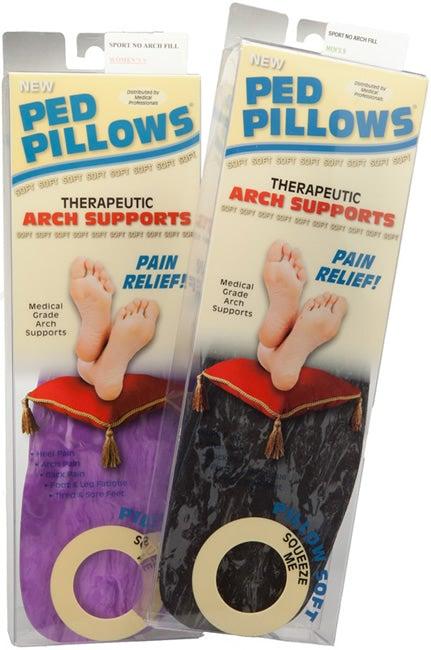 Comfort and ease. Use these in your shoes to help with heel pain, foot pain, bunion pain, and more! The best substitute for custom casted foot orthotics.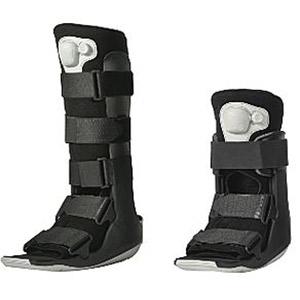 With a rocker bottom, and pneumatic pump, this is immobilization with style!