Healthy Feet & Walking, Store
---
---
Shoe spray that kills spores, bacteria and fungus! You need this spray. Smelly shoes mean germs.
Made with a special formula for better nail absorption. ClearNails Pro Plus is used for discolored, fungus nails.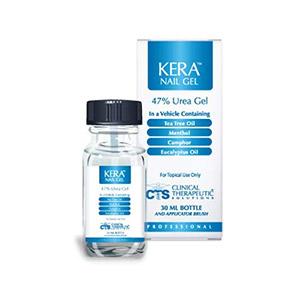 Microtrauma to your toenails may leave you with disfigured, bumpy nails. #1 among our Athletes!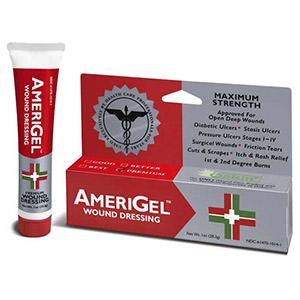 Antibiotic Ointment with antifungal properties; Quick healing means less down time.
For thickened, discolored toenails. Created with special formula for optimal absorption and healing.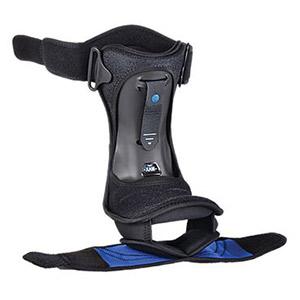 So many things happen at night that make you wake up with heel pain. Adjustable to fit your individual needs.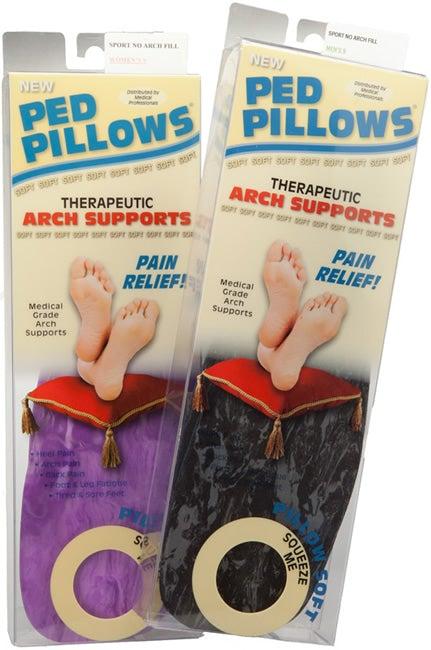 Comfort and ease. Use these in your shoes to help with heel pain, foot pain, bunion pain, and more! The best substitute for custom casted foot orthotics.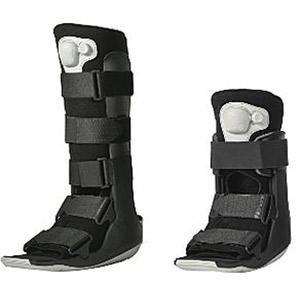 With a rocker bottom, and pneumatic pump, this is immobilization with style!